24 Megapixels – High Resolution FA Camera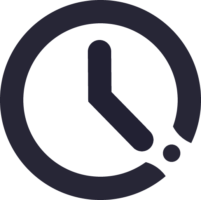 07/13/2021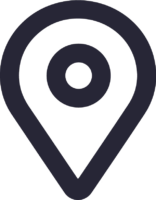 Taipei, Taiwan
IMX540, from Sony Pregius S series is now introduced to FB and FE series product portfolio. This sensor offers 24 megapixels high resolution with small pixel and sensor sizes to fit into compact-sized-camera. Also, the innovated pixel architecture increased the light absorption of each pixel to maintain outstanding sensitivity despite of its small pixel size.
Delivering high resolutions without sacrificing image performance, tiny defects can be precisely detected. Also, the ability to capture large surface at once shorten the processing time and increase the productivity during operation.
Look forward to our new product with more information as following:
24 Megapixels High Resolution
High Sensitivity
Low Dark Current
Available with USB3.1 Interface and GigE Interface
Compatible with U3B/GigE vision and GenICam standard
Please contact sales or visit our office to see product demonstration at:
Dynacolor Taiwan HQ, No. 116 Jou Tz Street, Neihu, Taipei city, 114
Dynacolor Japan Office, 202 Hirakawa-cho court, 1-1-1 Hirakawa-cho, Chiyoda-ku, Tokyo, 102-0093 (Tel: +81-3-3265-0037)
Inquiry
Europe, Middle East and Africa  –  sales_emea@dynacolor.com.tw
North, Central and South America – sales_america@dynacolor.com.tw
Asia Pacific – sales_apac@dynacolor.com.tw
Japan – info@dynacolor.co.jp
About Dynacolor
Dynacolor, an image solution provider for the surveillance products and Automatic Optical Inspection system to the market. Dynacolor designs, researches, develops, and manufactures dedicated image solution products that contains both strong hardware and software.
To learn more about Dynacolor, please visit: www.dynacolor.com.tw