Discrete FA Camera That Fits Anywhere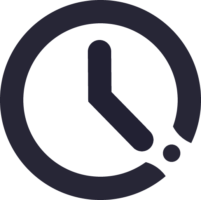 04/06/2022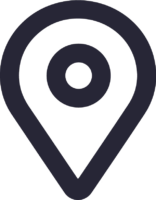 Taipei, Taiwan
DynaColor, a computer vision company, today announced FA camera, Model D, a camera with discreet outlook without minimizing its functions and utilities.
With split design, Model D separates sensor part from its main unit, adding convenience and flexibility in installation.The outer design and size of the sensor part makes it easily fit in any available space.With cable connected to the main unit, it is also convenient to go around spaces. Given the nature of the environment it is installed in, it can still provide well-identified image of target.
Model D is offered in both USB and GigE interfaces. Like all Dynacolor cameras, it is also conform to the USB3 Vision or GigE Vision and GenICam standards.
More details about this discreet-design-camera can be found on the following websites:
Please contact sales or visit our office to see product demonstration at:
Dynacolor Taiwan HQ, No. 116 Jou Tz Street, Neihu, Taipei city, 114
Dynacolor Japan Office, 202 Hirakawa-cho court, 1-1-1 Hirakawa-cho, Chiyoda-ku, Tokyo, 102-0093 (Tel: +81-3-3265-0037)
Inquiry
Europe, Middle East and Africa  –  sales_emea@dynacolor.com.tw
North, Central and South America – sales_america@dynacolor.com.tw
Asia Pacific – sales_apac@dynacolor.com.tw
Japan – info@dynacolor.co.jp
About Dynacolor
Dynacolor, an image solution provider for the surveillance products and Automatic Optical Inspection system to the market. Dynacolor designs, researches, develops, and manufactures dedicated image solution products that contains both strong hardware and software.
To learn more about Dynacolor, please visit: www.dynacolor.com.tw