AI Accelerated License Plate Recognition Solutions Launch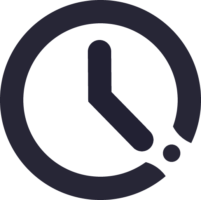 07/20/2020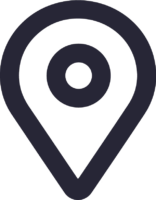 Taipei, Taiwan
Dynacolor is pleased to announce that our comprehensive License Plate Recognition (LPR) solutions are ready to meet the market demands. With AI accelerated engine, the solutions are able to satisfy detection and recognition of multiple license plates in real-time and high accuracy.
LPR application for entrance, traffic light, parking lots, toll road, and LPR application for new projects or existing projects, Dynacolor has all the solutions you need.
Here are the AI accelerated License Plate Recognition (LPR) solutions we offer:
ON Camera AI Accelerated License Plate Recognition
ON NVR AI Accelerated License Plate Recognition
Camera + NVR integrated AI Accelerated License Plate Recognition System
The solutions are ready and available now, please contact sales or visit our office to see product demonstration at:
Dynacolor Taiwan HQ, No. 116 Jou Tz Street, Neihu, Taipei city, 114
Dynacolor Japan Office, 202 Hirakawa-cho court, 1-1-1 Hirakawa-cho, Chiyoda-ku, Tokyo, 102-0093 (Tel: +81-3-3265-0037)
Inquiry
Europe, Middle East and Africa  –  sales_emea@dynacolor.com.tw
North, Central and South America – sales_america@dynacolor.com.tw
Asia Pacific – sales_apac@dynacolor.com.tw
Japan – info@dynacolor.co.jp
About Dynacolor
Dynacolor, an image solution provider for the surveillance products and Automatic Optical Inspection system to the market. Dynacolor designs, researches, develops, and manufactures dedicated image solution products that contains both strong hardware and software.
To learn more about Dynacolor, please visit: www.dynacolor.com.tw