IP Camera Platform – Q Series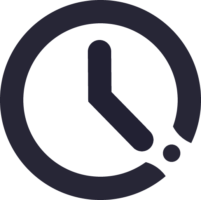 28/03/2016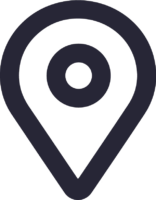 Taipei, Taiwan
DynaColor is excited to introduce its latest IP camera platform, DynaHawk™ Prime HDR IP Camera Series (DynaHawk™ Q Series). Designed for small business and home applications, DynaHawk™ Q Series supports primary yet important functions for effective security surveillance and offers an affordable, easily-installed and user-customized solution.
Supporting up to 4M resolution, DynaHawk™ Q Series offers transcendent visual experiences and superb image quality. Besides, multiple image processing techniques,   including network bandwidth optimization and multi-streaming H.264 encoding, are provided for efficient storage management and flexible video distribution.
Equipped with 2-Exposure HDR function, DynaHawk™ Q Series provides 2M HDR real-time streaming. High definition video can be instantaneously transmitted at low bitrate; furthermore, great details can be captured even in dark scenarios or extremely high contrast environments.
Deployed smart event functions, DynaHawk™ Q Series provides various IP camera setting parameters for users to self-define. With such functions and features, DynaHawk™ Q Series offers reliable protections and assure the target areas are under comprehensive surveillance.
The camera line is ready and available, please contact sales or visit our office to see product demonstration at:
Dynacolor Taiwan HQ, No. 116 Jou Tz Street, Neihu, Taipei city, 114
Dynacolor Japan Office, 202 Hirakawa-cho court, 1-1-1 Hirakawa-cho, Chiyoda-ku, Tokyo, 102-0093 (Tel: +81-3-3265-0037)
Inquiry
Europe, Middle East and Africa  –  sales_emea@dynacolor.com.tw
North, Central and South America – sales_america@dynacolor.com.tw
Asia Pacific – sales_apac@dynacolor.com.tw
Japan – info@dynacolor.co.jp
About Dynacolor
Dynacolor, an image solution provider for the surveillance products and Automatic Optical Inspection system to the market. Dynacolor designs, researches, develops, and manufactures dedicated image solution products that contains both strong hardware and software.
To learn more about Dynacolor, please visit: www.dynacolor.com.tw