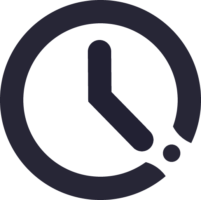 09/08/2016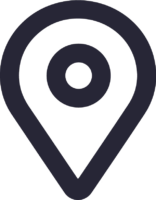 Taipei, Taiwan
Dynacolor is excited to announce the release of its first full IK Bullet IP Camera, DynaHawk™ Rugged Bullet IP Camera (K Model). With IK10-approved metal housing, K model is an ideal option for comprehensive surveillance applications, especially for preventing malicious damage.
Passing the IK10 test, both camera body and camera front-side, K model provides an invincible anti-sabotage solution, which keeps steady monitoring and recording. Moreover, implemented with the auto-focus lens, K model also has real-time focus correction to prevent the zoom/focus change due to external impact. On the other hand, it also has international IP66 rating and can operate at -50°C ~ 50°C (or -58° ~ 122° F), which is suitable for any severe weather conditions.
With built-in new IR LED, K model provides wider and optimal range of infrared-light coverage. In addition, the latest innovative IR illumination technology ensures strong IR emission with IR distance up to 40m. With uniform coverage offered, the camera is capable of capturing every evidentiary details in spacious areas in low light circumstances.
Equipped with advanced HDR image sensor, K model captures great image details under various lighting conditions, even in total darkness. Combining such exceptional image processing, high definition video encoding and compression technology, K model delivers high quality images and smooth video streaming within minimum bandwidth.
The camera is ready and available, please contact sales or visit our office to see product demonstration at:
Dynacolor Taiwan HQ, No. 116 Jou Tz Street, Neihu, Taipei city, 114
Dynacolor Japan Office, 202 Hirakawa-cho court, 1-1-1 Hirakawa-cho, Chiyoda-ku, Tokyo, 102-0093 (Tel: +81-3-3265-0037)
Inquiry
Europe, Middle East and Africa  –  sales_emea@dynacolor.com.tw
North, Central and South America – sales_america@dynacolor.com.tw
Asia Pacific – sales_apac@dynacolor.com.tw
Japan – info@dynacolor.co.jp
About Dynacolor
Dynacolor, an image solution provider for the surveillance products and Automatic Optical Inspection system to the market. Dynacolor designs, researches, develops, and manufactures dedicated image solution products that contains both strong hardware and software.
To learn more about Dynacolor, please visit: www.dynacolor.com.tw