L Series Apollo Lake Network Video Recording Solution Launch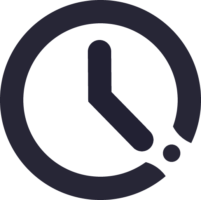 03/15/2019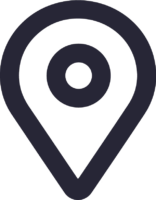 Taipei, Taiwan
Best price-performance x86 based all-in-one Network Video Recording solution with high compatibility for 3rd party VMS or preconfigured Dynacolor software for small & mid-sized businesses
L Series NVR is a compacted solution integrated with PoE switch to provide time and cost saving benefits from complicated device integration. All hardware components are validated to achieve up to 4K Ultra HD. Operating system flexibility is provided for users to integrate customized Linux or Windows based system.
New L Series NVR key features include:
Support H.264 and H.265 Streaming and playback
Support 4K2K /1080p local display output
All-in-one recording solutions with integrated PoE switch and storage unites
Windows and Linux available for flexibility software integration
3rd party VMS compatible
Trusted Platform Module (TPM) upgradability
NDAA compliance
All surveillance products from Dynacolor including L series NVR are compliant with the NDAA and can be used in US government-related deployments. Furthermore, Dynacolor have extensively tested our IP Cameras along with L Series NVR to ensure every customer an affordable, reliable, and secure end-to-end surveillance solution.
The 8 & 16 Channel L Series NVR is ready and available, please contact sales or visit our office to see product demonstration at:
Dynacolor Taiwan HQ, No. 116 Jou Tz Street, Neihu, Taipei city, 114
Dynacolor Japan Office, 202 Hirakawa-cho court, 1-1-1 Hirakawa-cho, Chiyoda-ku, Tokyo, 102-0093 (Tel: +81-3-3265-0037)
Inquiry
Europe, Middle East and Africa  –  sales_emea@dynacolor.com.tw
North, Central and South America – sales_america@dynacolor.com.tw
Asia Pacific – sales_apac@dynacolor.com.tw
Japan – info@dynacolor.co.jp
About Dynacolor
Dynacolor, an image solution provider for the surveillance products and Automatic Optical Inspection system to the market. Dynacolor designs, researches, develops, and manufactures dedicated image solution products that contains both strong hardware and software.
To learn more about Dynacolor, please visit: www.dynacolor.com.tw