Factory Automation Camera with Polarized Sensor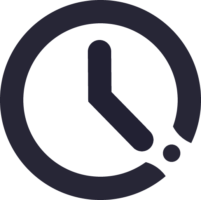 08/17/2020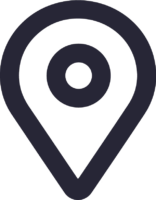 Taipei, Taiwan
The new generation machine vision cameras, FB-SP-P and FE-SP-P, features Sony's IMX250MZR, 5 megapixels polarized sensor. The sensor is designed based on Sony's Polarsens technology with four-directional polarizer on the chip, dedicated for challenging industrial application, such as high reflection, low contrast, hidden defects visual inspections.
Unlike the conventional, costly systems where more than one camera were required for various angles of polarization or mechanical flipping was required for changing of polarizers on a single camera, FB-SP-P or FE-SP-P is the answer to all the above challenge. It is compact, cost effective, simple to setup, and more.
Features of FB-SP-P and FE-SP-P model include:
USB 3.1 or GigE interface
0, 45, 90, 135 degree directional polarization filter on pixel
5 Megapixels resolution, Global shutter
Compatible with U3V/GigE vision and GenICam standard
High Sensitivity and Low Readout Noise
Please contact sales or visit our office to see product demonstration at:
Dynacolor Taiwan HQ, No. 116 Jou Tz Street, Neihu, Taipei city, 114
Dynacolor Japan Office, 202 Hirakawa-cho court, 1-1-1 Hirakawa-cho, Chiyoda-ku, Tokyo, 102-0093 (Tel: +81-3-3265-0037)
Inquiry
Europe, Middle East and Africa  –  sales_emea@dynacolor.com.tw
North, Central and South America – sales_america@dynacolor.com.tw
Asia Pacific – sales_apac@dynacolor.com.tw
Japan – info@dynacolor.co.jp
About Dynacolor
Dynacolor, an image solution provider for the surveillance products and machine vision inspection system to the market. Dynacolor designs, researches, develops, and manufactures dedicated image solution products that contains both strong hardware and software.
To learn more about Dynacolor, please visit: www.dynacolor.com.tw