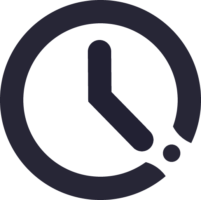 12/17/2019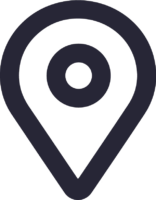 Taipei, Taiwan
The latest official IEEE802.3bt standard is supported by all DynaColor PTZ cameras. Users no longer need to rely on non-standard UPoE or traditional AC24.
With the IEEE802.3bt standard, one-cable installation for high power PTZ cameras is available. Moreover, IEEE802.3 bt official standard ensures the compatibility between devices.
Since the compatibility problem is solved, special PSE for non-standard UPoE cameras would not be needed anymore.
Dynacolor PTZ camera ranges are now available with IEEE 802.3bt. Please contact sales or visit our office to see product demonstration at:
Dynacolor Taiwan HQ, No. 116 Jou Tz Street, Neihu, Taipei city, 114
Dynacolor Japan Office, 202 Hirakawa-cho court, 1-1-1 Hirakawa-cho, Chiyoda-ku, Tokyo, 102-0093 (Tel: +81-3-3265-0037)
Inquiry
Europe, Middle East and Africa  –  sales_emea@dynacolor.com.tw
North, Central and South America – sales_america@dynacolor.com.tw
Asia Pacific – sales_apac@dynacolor.com.tw
Japan – info@dynacolor.co.jp
About Dynacolor
Dynacolor, an image solution provider for the surveillance products and Automatic Optical Inspection system to the market. Dynacolor designs, researches, develops, and manufactures dedicated image solution products that contains both strong hardware and software.
To learn more about Dynacolor, please visit: www.dynacolor.com.tw