IMX290/ IMX291 Lumos Family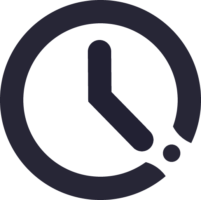 08/04/2016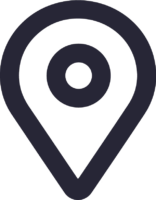 Taipei, Taiwan
Dynacolor is excited to introduce the upcoming camera series- Dynacolor Lumos Family. This new camera series supports 2M resolution at 60 fps, captures the glimmer of the light in near-total darkness to create clear images and reproduce vivid colors. Dynacolor Lumos Family is consisted of Dynacolor X/P/Q Series IP Cameras and G Module Speed Dome Cameras equipped with the latest back-illuminated CMOS image sensors.
With the unique features of the special back-illuminated CMOS image sensors, enhanced noise suppression technology and high light sensitivity, Dynacolor Lumos Family delivers exceptional image quality with reduced noises and greater image details in extreme low light environments. With such great performances in near darkness, including excellent visibility and color reproduction, Dynacolor Lumos Family is an ideal choice for multiple industrial applications.
In very dark conditions, either indoor or outdoor, usually the camera automatically switches to night mode displaying only black and white images. But now, this newly innovated ultra-low light conqueror, Dynacolor Lumos Family, preserves picture colors and presents more distinguished image details in near-total darkness. Dynacolor Lumos Family is suitable for various applications; for example, parking lots, blind spots of public security, construction sites, campus, etc.
The camera line is ready and available, please contact sales or visit our office to see product demonstration at:
Dynacolor Taiwan HQ, No. 116 Jou Tz Street, Neihu, Taipei city, 114
Dynacolor Japan Office, 202 Hirakawa-cho court, 1-1-1 Hirakawa-cho, Chiyoda-ku, Tokyo, 102-0093 (Tel: +81-3-3265-0037)
Inquiry
Europe, Middle East and Africa  –  fiona@dynacolor.com.tw
North, Central and South America – blake@dynacolor.com.tw
Asia Pacific – shane@dynacolor.com.tw
Japan – info@dynacolor.co.jp
About Dynacolor
Dynacolor, an image solution provider for the surveillance products and Automatic Optical Inspection system to the market. Dynacolor designs, researches, develops, and manufactures dedicated image solution products that contains both strong hardware and software.
To learn more about Dynacolor, please visit: www.dynacolor.com.tw