New Compact-sized-IRPTZ with LiDAR/Wiper options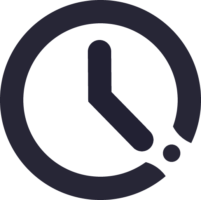 04/09/2021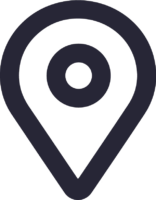 Taipei, Taiwan
Reliable outdoor surveillance with integrated functions while having manageable size for installers is our goal to this product – 851 IR PTZ.
851 model is a 4K, 31x zoom IR PTZ, featuring options of LiDAR or wiper module. Equipped with LiDAR module, 851 is capable of measuring distance between PTZ and moving object, and performs outstanding auto focus in both speed and accuracy. While equipped with wiper module, 851 can be freed from lens being covered with raindrop. In addition, 851 model supports AI video analytics, such as people or vehicle detection, which is also an ideal model for city and perimeter surveillance
851 model key features include:
Compact size
LiDAR module or Wiper module options
31x optical zoom ratio with 4K real-time image resolution
1/1.8" optical system allows better low-light performance
Up to 200m IR distance
AI Video Analytics options
Please contact sales or visit our office to see product demonstration at:
Dynacolor Taiwan HQ, No. 116 Jou Tz Street, Neihu, Taipei city, 114
Dynacolor Japan Office, 202 Hirakawa-cho court, 1-1-1 Hirakawa-cho, Chiyoda-ku, Tokyo, 102-0093 (Tel: +81-3-3265-0037)
Inquiry
Europe, Middle East and Africa  –  sales_emea@dynacolor.com.tw
North, Central and South America – sales_america@dynacolor.com.tw
Asia Pacific – sales_apac@dynacolor.com.tw
Japan – info@dynacolor.co.jp
About Dynacolor
Dynacolor, an image solution provider for the surveillance products and Automatic Optical Inspection system to the market. Dynacolor designs, researches, develops, and manufactures dedicated image solution products that contains both strong hardware and software.
To learn more about Dynacolor, please visit: www.dynacolor.com.tw