T Series H.265 4K Realtime Launch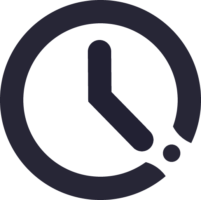 26/06/2018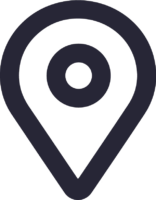 Taipei, Taiwan
DynaColor is pleased to present T Series IP Cameras. T Series IP Cameras deploy our top-of-the-line SoC, and support up to 4k real-time video in HDR mode.
When set to linear mode, the streaming capability of the camera is up to 16M resolution. Compared to our R Series Cameras, T Series IP Cameras offer higher throughput, better video analytic capabilities, and superior streaming performance even under low-light condition.
T Series IP Cameras are now available with selected sensor/lens combination, and more combinations will be gradually rolled out across all form factors. Please contact your OEM account manager at DynaColor for availability.
The camera line is ready and available, please contact sales or visit our office to see product demonstration at:
Dynacolor Taiwan HQ, No. 116 Jou Tz Street, Neihu, Taipei city, 114
Dynacolor Japan Office, 202 Hirakawa-cho court, 1-1-1 Hirakawa-cho, Chiyoda-ku, Tokyo, 102-0093 (Tel: +81-3-3265-0037)
Inquiry
Europe, Middle East and Africa  –  sales_emea@dynacolor.com.tw
North, Central and South America – sales_america@dynacolor.com.tw
Asia Pacific – sales_apac@dynacolor.com.tw
Japan – info@dynacolor.co.jp
About Dynacolor
Dynacolor, an image solution provider for the surveillance products and Automatic Optical Inspection system to the market. Dynacolor designs, researches, develops, and manufactures dedicated image solution products that contains both strong hardware and software.
To learn more about Dynacolor, please visit: www.dynacolor.com.tw