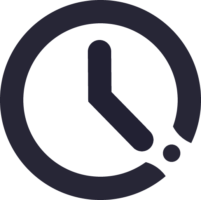 12/01/2021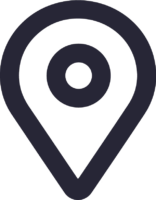 Taipei, Taiwan
DynaColor, a computer vision company, today announced the new UV camera with the latest UV image sensor IMX487. The new UV camera is offered in both USB and GigE interfaces, featuring 8 megapixels resolution and global shutter. Though, the sensor has small pixel size down to 2.74 μm square, it perfectly maintains high UV sensitivity with Sony's Pregius S technology.
To inspection equipment manufacturers, the new UV camera can extend the spectral inspection from visible wavelength to UV wavelength. It will make new progress for inspection technology.
All Dynacolor cameras conform to the USB3 or GigE Vision and GenICam standards. Look forward to our new product with more information as following:
Cover UV spectrum (200-400nm)
High Sensitivity
Low noise
External trigger and software trigger
Available with USB3.1 Interface and GigE Interface
Compatible with USB/GigE vision and GenICam standard
Please contact sales or visit our office to explore the extraordinary capability and performance of the cameras.
Dynacolor Taiwan HQ, No. 116 Jou Tz Street, Neihu, Taipei city, 114
Dynacolor Japan Office, 202 Hirakawa-cho court, 1-1-1 Hirakawa-cho, Chiyoda-ku, Tokyo, 102-0093 (Tel: +81-3-3265-0037)
Inquiry
Europe, Middle East and Africa  –  sales_emea@dynacolor.com.tw
North, Central and South America – sales_america@dynacolor.com.tw
Asia Pacific – sales_apac@dynacolor.com.tw
Japan – info@dynacolor.co.jp
About Dynacolor
Dynacolor, an image solution provider for the surveillance products and Automatic Optical Inspection system to the market. Dynacolor designs, researches, develops, and manufactures dedicated image solution products that contains both strong hardware and software.
To learn more about Dynacolor, please visit: www.dynacolor.com.tw