AI Accelerated Edge Video Analytics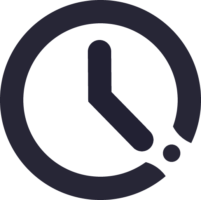 05/29/2020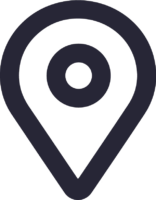 Taipei, Taiwan
We would like to announce that free AI accelerated Video Analytics are available in Dynacolor U and Y platform IP Cameras.
The latest AI accelerated engine provides high accuracy, real-time object tracking and allowing multiple objects been detected and recognized at the same time. In addition, the capability to run video analytics on the camera provides flexibility for user to build an intelligent surveillance system or upgrade existing systems with low impact on both environment and expense by satisfying the highly needed partitions first.
The following features are now available in our cameras:
Face Detection and Recognition
License Plate Detection and Recognition
People Counting
Human / Vehicle Detection
Intrusion Detection
Loitering Detection
Object Removal / Abandoned
Stopped Vehicle
Wrong Direction
Camera Sabotage
Please contact sales or visit our office to see product demonstration at:
Dynacolor Taiwan HQ, No. 116 Jou Tz Street, Neihu, Taipei city, 114
Dynacolor Japan Office, 202 Hirakawa-cho court, 1-1-1 Hirakawa-cho, Chiyoda-ku, Tokyo, 102-0093 (Tel: +81-3-3265-0037)
Inquiry
Europe, Middle East and Africa  –  sales_emea@dynacolor.com.tw
North, Central and South America – sales_america@dynacolor.com.tw
Asia Pacific – sales_apac@dynacolor.com.tw
Japan – info@dynacolor.co.jp
About Dynacolor
Dynacolor, an image solution provider for the surveillance products and Automatic Optical Inspection system to the market. Dynacolor designs, researches, develops, and manufactures dedicated image solution products that contains both strong hardware and software.
To learn more about Dynacolor, please visit: www.dynacolor.com.tw