The Smallest Corner Camera in the world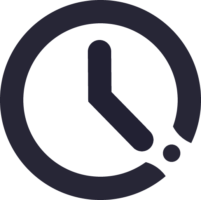 05/29/2020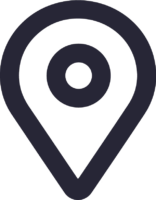 Taipei, Taiwan
The smallest corner camera in the world, S6-A, carries a unique, refreshing design to assimilate into the environment or interior decorations of the space.
The quick-release camera module is accessible from the front of the camera, providing easiness and simplicity for installation, maintenance, repairing and replacement.
Moreover, S6-A features zero blind spot field of view, and the latest developed engine, it delivers outstanding high dynamic range plus excellent low light performance, ensuring sharp image quality for surveillance through the day.
S6-A is the next-generation professional camera which offers a unique solution for critical environments like correctional institution, healthcare facilities, elevator, detention center, etc
New S6-A Corner Camera Key Feature:
Smallest size corner camera
Quick release, fast installation design
Zero blind spot coverage
Outstanding high dynamic range
Excellent low light performance
Built-in IRLED
Vandal Proof IK10
The camera line is ready and available, please contact sales or visit our office to see product demonstration at:
Dynacolor Taiwan HQ, No. 116 Jou Tz Street, Neihu, Taipei city, 114
Dynacolor Japan Office, 202 Hirakawa-cho court, 1-1-1 Hirakawa-cho, Chiyoda-ku, Tokyo, 102-0093 (Tel: +81-3-3265-0037)
Inquiry
Europe, Middle East and Africa  –  sales_emea@dynacolor.com.tw
North, Central and South America – sales_america@dynacolor.com.tw
Asia Pacific – sales_apac@dynacolor.com.tw
Japan – info@dynacolor.co.jp
About Dynacolor
Dynacolor, an image solution provider for the surveillance products and Automatic Optical Inspection system to the market. Dynacolor designs, researches, develops, and manufactures dedicated image solution products that contains both strong hardware and software.
To learn more about Dynacolor, please visit: www.dynacolor.com.tw