T2-2 Fisheye Bullet Camera Featuring Panoramic View is on Board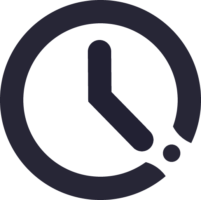 01/23/2019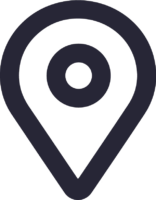 Taipei, Taiwan
Brand-new T2-2 Panoramic Bullet Camera featuring single lens 4K and 180° seamless panoramic view. The Camera comes with clean and solid outlook that benefits from both bullet type and fisheye type camera's merit.
Dynacolor new T2-2 IP Camera uses fisheye camera concept to handle resource image and deliver dewarped 180°panoramic view without stitching line, stitching blur and even stitching error for near object to monitor wide open area. T2-2 meets both IP66 and IK10 standard and is ready to take challenging outdoor usage.
New T2-2 model key features include:
Seamlessly panoramic view (without Stitching Discontinuous Region)
4K real-time streaming
Shutter High Dynamic Range (HDR)
Vandal Proof IK10
3-axis cable management bracket
While T2-2 maintained a simple design, the camera itself is powerful to handle and deliver high quality surveillance. Moreover, T2-2 is almost guaranteed to be the best price-performance surveillance camera comparing to its competitors including stitching cameras.
The T2-2 Model is ready and available, please contact sales or visit our office to see product demonstration at:
Dynacolor Taiwan HQ, No. 116 Jou Tz Street, Neihu, Taipei city, 114
Dynacolor Japan Office, 202 Hirakawa-cho court, 1-1-1 Hirakawa-cho, Chiyoda-ku, Tokyo, 102-0093 (Tel: +81-3-3265-0037)
Inquiry
Europe, Middle East and Africa  –  fiona@dynacolor.com.tw
North, Central and South America – blake@dynacolor.com.tw
Asia Pacific – shane@dynacolor.com.tw
Japan – info@dynacolor.co.jp
About Dynacolor
Dynacolor, an image solution provider for the surveillance products and Automatic Optical Inspection system to the market. Dynacolor designs, researches, develops, and manufactures dedicated image solution products that contains both strong hardware and software.
To learn more about Dynacolor, please visit: www.dynacolor.com.tw